ROAR is an SBA-approved Mentor-Protégé Joint Venture between Rothe Development, Inc. (RDI) and ARES.
ROAR JV Awarded the NASA Enterprise Multimedia and Integrated Technical Services (eMITS) Contract
We are thrilled to announce that the Rothe / ARES Joint Venture (ROAR) has been awarded the NASA Enterprise Multimedia and Integrated Technical Services (eMITS) contract. This highly competitive Cost-Plus Award Fee/Firm Fixed Price contract, valued at $814 million, includes a one-year base and seven one-year options. As a small business under the Small Business Administration (SBA) All Small Mentor/Protégé Program, ROAR is comprised of Rothe Development, Inc. and ARES Technical Services Corporation.
About
The ROAR JV represents a partnership between Rothe Development Inc. (RDI) and ARES. RDI and ARES have collaborated for over 6 years in support of critical aerospace missions. Combined, our companies have provided services to NASA and the DoD for over 65 years, spanning 15 continental United States locations. Our joint venture was formed in order to leverage the complementary capabilities and outstanding past performance of our organizations. The collaboration between our companies has proven effective on multiple contracts, including the NASA KSC Exploration Ground Systems Support Contract and NASA JSC Mission-Enabling Services Contract.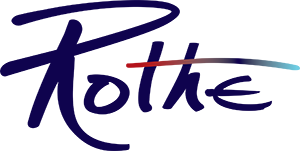 Rothe Development, Inc. (RDI) is a Women-Owned Small Business (WOSB) that provides a variety of services and capabilities to government and commercial industries including engineering, cybersecurity, communication, multimedia, and IT. We have served NASA and the DoD since 1978, providing critical support to our customer's mission and enterprise systems.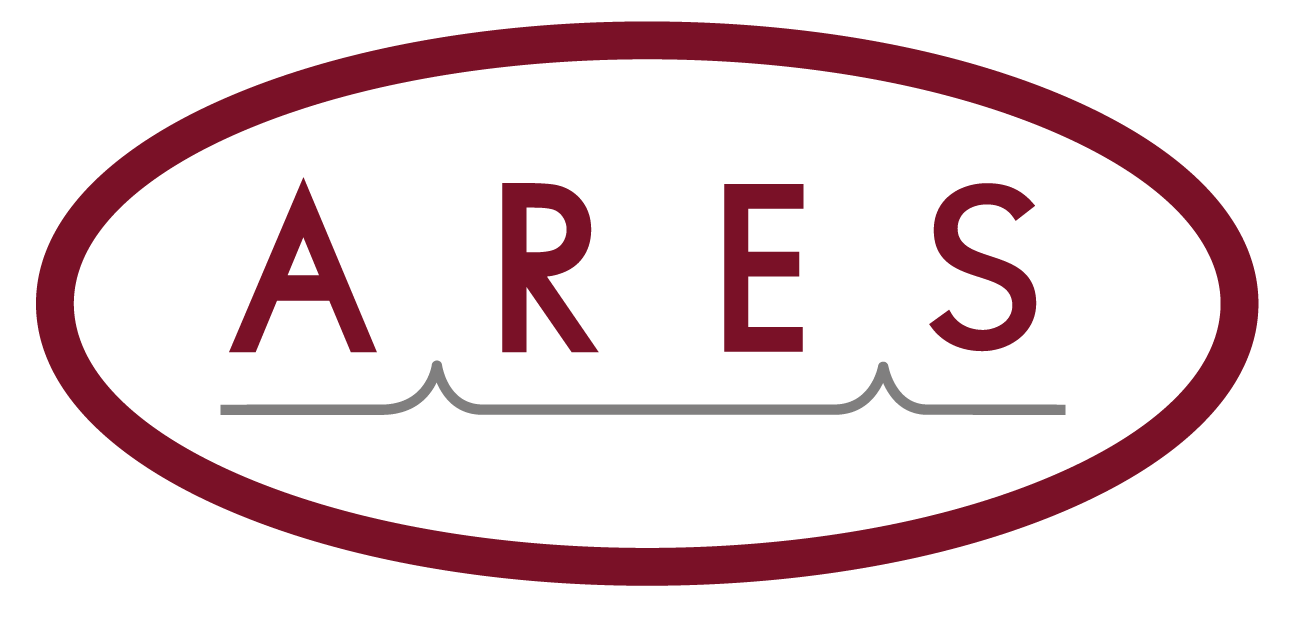 Founded in 1992, ARES is an award-winning space and defense company, providing innovative, reliable, and cost-effective solutions on-time and within budget to high value-programs.  Our clients include the National Aeronautics and Space Administration, Missile Defense Agency, Space Force, Air Force Research Laboratory, and Defense Advanced Research Projects Agency.
capabilities
Calibration & Metrology

Information Technology

Multimedia
Safety & Mission Assurance